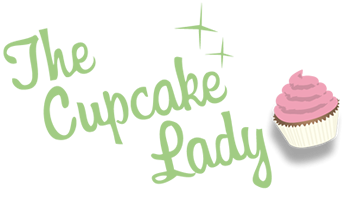 How to Order or Enquire
To order or simply make an enquiry please fill out the form below... (for cakes, jump to the cake page)
~ We require at least 24 hours notice for all simple, edible image and corporate orders
~ We require at least 2 weeks notice on all custom made orders
(miss the cut off? Please email us anyway as you never know)
~ Orders must be by the dozen per flavour as we bake to order
~ Orders subject to availability
(don't be scared by the form.... you don't need to answer all the questions)
Delivery
We deliver to almost anywhere in Adelaide.

$15 (Monday - Friday)
$20 (Saturday - Sunday)

Delivery within 15km of Flinders Park, $1 extra per km after that.

Limited delivery times available on weekends. Please contact us for more details.
Pick up location
Flinders Park! (between the City and Henley Beach) address supplied on booking via your invoice.
Accepted Payments
We accept Bank Transfers, PayPal, VISA, AMEX and Mastercard payments.