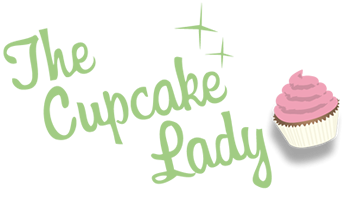 How to Order or Enquire
To order or simply make an enquiry please fill out the form below...
~ We require at least 24 hours notice for all simple, edible image and corporate orders
~ We require at least 2 weeks notice on all custom made orders
(miss the cut off? Please email us anyway as you never know)
~ Orders subject to availability
(don't be scared by the form.... you don't need to answer all the questions)
Delivery
$15 delivery within 15km of Flinders Park, $1 extra per km after that.
If you require set up of your cupcake tower, delivery and set up cost is from $55.
Pick up location
Flinders Park! (between the City and Henley Beach) address supplied on booking via your invoice.
Accepted Payments
We accept Bank Transfers, PayPal, VISA, AMEX and Mastercard payments.