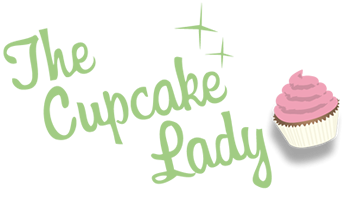 All hail deliciousness!
The Cupcake Lady was established to create the most delicious cupcakes in town....
We are a home based business and bake all cupcakes to order with a whole lot of love.
We use only the best ingredients we can find such as.....
~flour that is organic and better for your tummy,

~free range eggs from local hens,

~biodynamic milk from local mooo cows,

~pure tahitian vanilla, sugar that is raw,

~couverture chocolate that is full of flavour,

~oils that are better for you such as sunflower oil and pure cold pressed coconut oil.

~vegan and GF cupcakes for those in need

~a housemade gluten free flour blend that will leave you asking....is this GF?
All made from scratch and each crafted by hand.
We hope you enjoy your delicousness!
Janet O'Sullivan