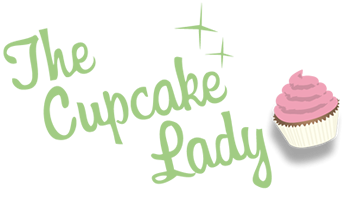 Contact Us!
Janet O'Sullivan - The Cupcake Lady

We prefer contact to be made by email as our ovens are always on......
info@thecupcakelady.com.au

We prefer all order enquiries to be made via the 'order here' page of our website

If urgent drop us a line..... 0411 445 076

Please note as we are a very small but busy bake to order business. We do prefer contact to be made via email. We endeavor to answer emails ASAP and usually within 24-48 hours. During busy times (Thursday to Sunday) email replies are often delayed.
Delivery
$15 delivery within 15km of Flinders Park, $1 extra per km after that.

If you require set up of your cupcake tower, delivery and set up cost is from $55.
Pick up location
Flinders Park! (between the City and Henley Beach) address supplied on booking via your invoice.
Accepted Payments
We accept Bank Transfers, PayPal, AMEX, VISA and Mastercard payments.