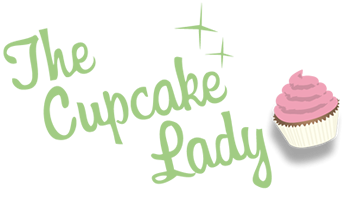 Contact Us!
Janet O'Sullivan - The Cupcake Lady

All cupcake orders and delicious enquiries to be made via the form on the ORDER HERE page of the website. As much as we would love a chat, we do not take orders over the phone.. Mistakes can be made (as my head is often in an oven) and email is the best way for us.

All cake enquires can be made via the cake page of our website.

All other enquiries please email us
(PLEASE CHECK YOUR JUNK MAIL FOR OUR EMAIL REPLIES)
info@thecupcakelady.com.au

If urgent drop us a line..... 0411 445 076

Please note as we are a very small but busy bake to order business. We do prefer contact to be made via email. We endeavor to answer emails ASAP and usually within 24-48 hours. During busy times (Thursday to Sunday) email replies are often delayed.
Delivery
We deliver to almost anywhere in Adelaide.

$15 (Monday - Friday)
$20 (Saturday - Sunday)

Delivery within 15km of Flinders Park, $1 extra per km after that.

Limited delivery times available on weekends. Please contact us for more details.
Pick up location
Flinders Park! (between the City and Henley Beach) address supplied on booking via your invoice.
Accepted Payments
We accept Bank Transfers, PayPal, AMEX, VISA and Mastercard payments.