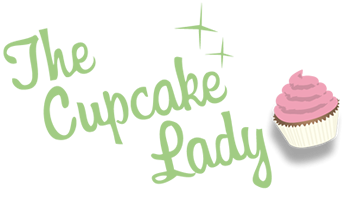 All hail deliciousness!
Welcome to the delicious world of The Cupcake Lady. Why so delicious you ask? Well, that's a no brainer, where there are cupcakes, there's deliciousness! But don't worry, I am a generous soul and I like to share the deliciousness around!
We are a home based business and bake all cupcakes to order with a whole lot of love.
We use only the best ingredients we can find such as...... flour that is organic and better for your tummy, free range eggs from local hens, biodynamic milk from local mooo cows, pure tahitian vanilla, sugar that is raw, couverture chocolate that is full of flavour, oils that are better for you such as sunflower oil and pure cold pressed coconut oil. All made from scratch and each crafted by hand.